Bharat Group Of Institutions
Bharat Group of Institutions, Babain(Kurukshetra) offers professional courses in field of ", Nursing, Pharmacy, Law and Elementary Education". Education is a lifetime investment and we believes to make commitment of sparkling future of students through best educator to make students investment worth. Bharat Group of Institutions gives a truly global education to explore new ideas and experiences. Its Aim is to liberate education and channelize student energy in positive and productive direction.
The courses offered by us have practical focus in providing the wider aspect for job experience. Students are taught by experienced teaching staff and get benefited by exposure through Industry, Field trip, Internship, Practical assignments, Guest lecture, Seminar and Workshop which provides professional learning and opening up avenues for the gleamed future. Professional growth is encouraged through the development of a port-folio, a credential file, real world interviews and other experience directly related to gaining employment and collective success.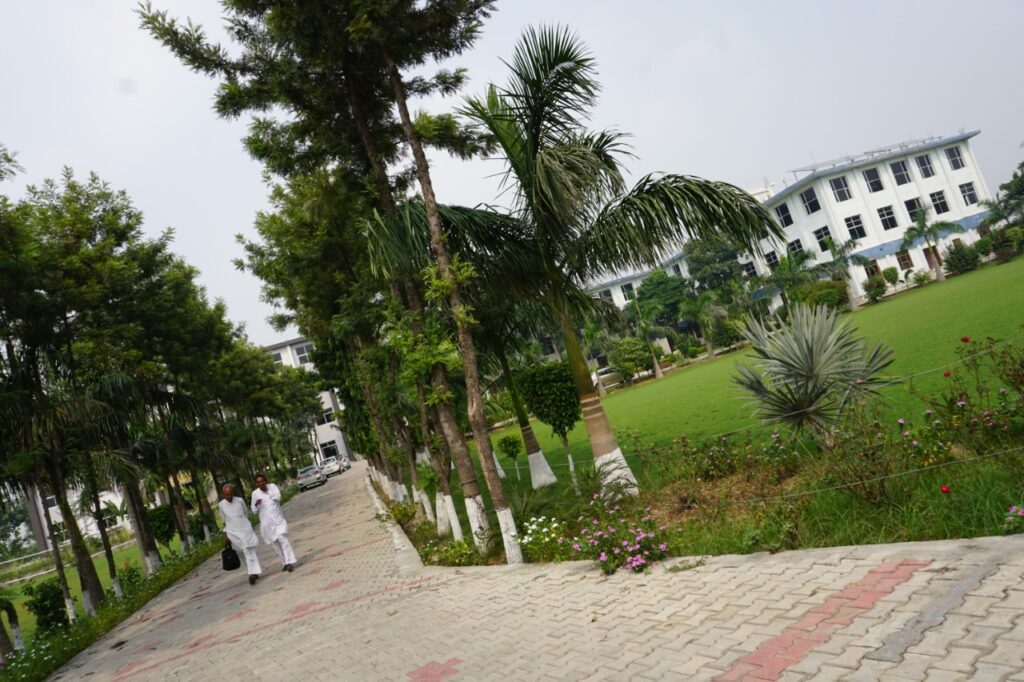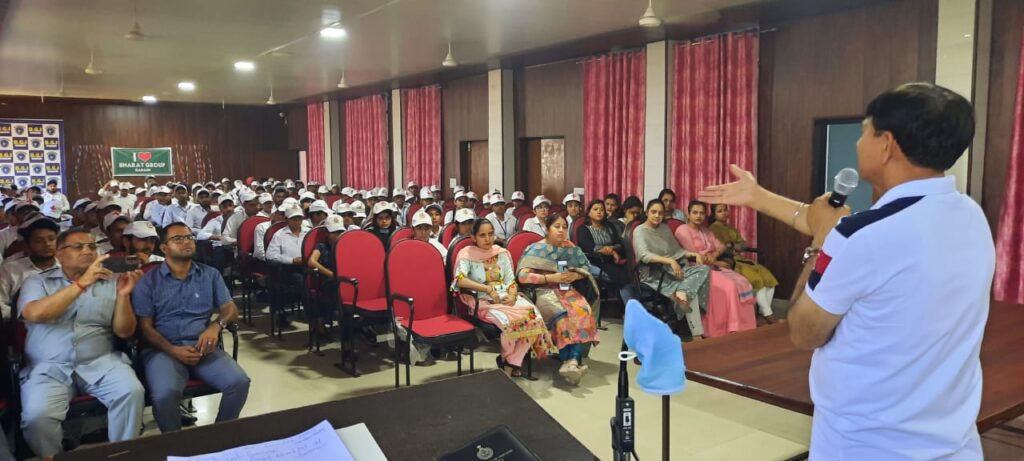 Why Study With Us?
From Last 30 years we are in industy and have honor.

Special Techniques
We are providing special visual teaching techniques to help you grow faster.

Qualified Staff
Our Qualified best teachers from industry give you best professional Knowledge.

Get Admission
Rush before all seats are reserved for current batch.
To be a globally recognized organization promoting academic excellence through interdisciplinary applied research and to expand realms of knowledge through innovation.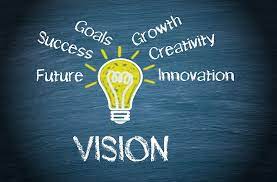 Subscribe to Our Newsletter!
Don't Hesitate to Contact Me