Justice imparting system is the foundation of every civilized nation. The Bharat College of Law originally established at babain, Kurukshetra in 2016 in the area of 7.5 acres.
Bharat College of Law is committed to play an important role in the legal system. Stature of this college is as big as its strength. Law graduates from this department are serving all over the country in the lower courts, High Courts and Supreme Court. The faculty of the department consists of Professors, Associate Professors, Assistant Professors, guest faculty and many Research Scholars working on various Research Programmes.
The college has pride guest speakers of the members of subordinate judiciary, civil servants, law officers and members of the legal profession and a large number of legal luminaries and justices.
The college is always in action to create new opportunities for its students. The department focuses on fostering legal research and has a global perspective in legal studies.
Bharat College of Law is situated in its own State of the Art multi stored building with a pleasant and intellectually stimulating ambiance having spacious, airy and well lit lecture halls, seminar hall, actual court like Moot Court hall, well equipped and air conditioned multi lab computer centers, faculty cubical, separate common rooms for boys and girls, library well stocked with books by eminent national and international authors, all important Reports & Journals of Law available in hard copies , soft copy as well as On-Line version as per the BCI Norms.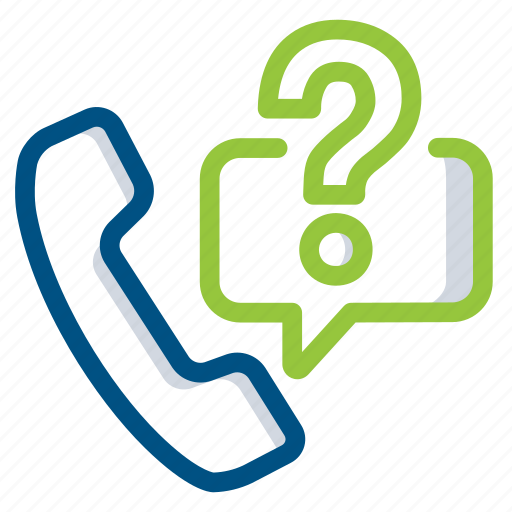 Enquiry on call
(+91) 903 4349 903
 The college aims to impart high quality professional education in a vibrant academic ambiance with highly qualified & experienced faculty. It is attracting the not only the Indian students not but also the International students.
The college provides practical training to LL.B. students. One full paper of 6th Semester of LLB and 10th Sem of BALLB includes compulsory participation in Moots along with the court visits. Special lectures by eminent Academicians, Judges and Senior Advocates which are compulsory as a part of curriculum, are delivered for the benefit of LL.B. and LL.M students. Students being admitted in LL.B. & BALLB course have to undergo an internship in every semester. The students of the department are sent to the Supreme Court of India/Parliament as a part of the practical training program. The department has a separate and well furnished Moot Court Hall where every year various Seminars, Presentations and Moot Court Competition take place. As a part of Extra- Curriculum activities, every year department conducts a Blood Donation Camp to encourage the students to donate blood and save Life.
Legal Aid Clinic as well as a Placement Cell are also functioning in the department. The department has a good computerized library with more than 5000 documents and a lot of regularly subscribed Indian and foreign journals with a spacious reading hall.
Dress Code: Black pant and coat, white shirt along with tie/scarf (prescribed) on all formal occasions/functions i.e. moot courts, court visits, presentations, special lectures etc. The girl students have option to wear this dress or white salwar kameez with white dupatta and black coat.
UNDERGRADUATES
1. BALLB (5 years)        2. LLB (3 years)
POSTGRADUATES
LLM (2 years)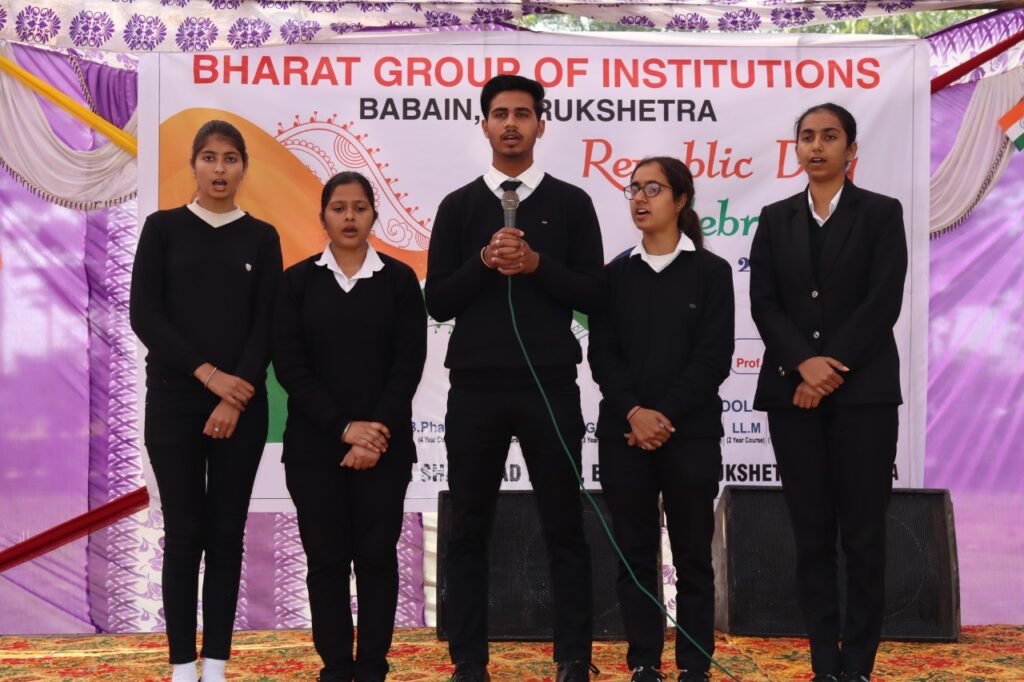 Bharat College of Law aims to achieve the following objectives:
To be a Law School of Global standing that creates specialist legal professionals contributing to the growth and promotion of law and justice.
View Profile

Designation

Qualification

ASSOCIATE PROFESSOR & PRINCIPAL
2. DR.PURSHOTTAM S/O SH. RAM BHAJ
View Profile

Designation

Qualification
3. DR GURVINDER SINGH S/O KIRPAL SINGH
View Profile

Designation

Qualification
4. DR. PRAHALAD S/O VED PARKASH
View Profile

Designation

Qualification
5. DR RAVINDER KUMAR S/O CHANDERBHAN
View Profile

Designation

Qualification
6. DR. ANU MUTREJA D/O KASTURI LAL
View Profile

Designation

Qualification
7. DR. KULDEEP SINGH S/O SHARDA RAM
View Profile

Designation

Qualification
8. DR. NEERAJ RATHEE S/O AZAD SINGH RATHEE
View Profile

Designation

Qualification
9. DR. JYOTI RANI D/O ROSHAN LAL
View Profile

Designation

Qualification
View Profile

Designation

Qualification
11. MR. SANDEEP SHARMA S/O CHANDERBHAN SHARMA
View Profile

Designation

Qualification
12. MR. HIMANSHU JAIN S/O ANIL KUMAR JAIN
View Profile

Designation

Qualification
13. MS. MANDEEP KAUR D/O SATKARTAR SINGH
View Profile

Designation

Qualification
14. MR SHISHU PAUL VERMA S/O O.P. VERMA
View Profile

Designation

Qualification
View Profile

Designation

Qualification
View Profile

Designation

Qualification
17. MR MANINDER SINGH KHATANA
View Profile

Designation

Qualification
View Profile

Designation

Qualification
View Profile

Designation

Qualification
20. Mr. Deepak Sharma S/o Shiv Kumar Sharma
View Profile

Designation

Qualification
View Profile

Designation

Qualification
View Profile

Designation

Qualification
View Profile

Designation

Qualification
View Profile

Designation

Qualification
View Profile

Designation

Qualification
View Profile

Designation

Qualification
2. MR. MANISH KUMAR S/O ISHWAR SINGH
View Profile

Designation

Qualification

MA Political Science, M. Phil,H TET-2021, CTET 2015 UGC NET2018
3. MRS. SUMAN D/o ANIL KUMAR GOLLEN
View Profile

Designation

Qualification
4. MR. PARAMJEET SINGH S/O RAMRATTAN SINGH
View Profile

Designation

Qualification
View Profile

Designation

Qualification

LL.B, M.A (Economics), M.Com
View Profile

Designation

Qualification