Nursing is a rewarding career that offers a bright and satisfying future for young persons who have a desire to serve people with a caring attitude. Increasing numbers of trained nurses are needed to fill the responsible positions as experts in bedside nursing services, and as researchers seeking new and better ways of meeting the nursing needs of patients. Nursing offers a challenge and opportunity to serve a fellow being. If you have the zeal and desire for nursing, you are invited to choose this noble profession. In order to facilitate the admission at door step in remote areas
If you're an educational professional who are looking to progress into management and consultancy, or an educational planning or development role, this is the best degree for you.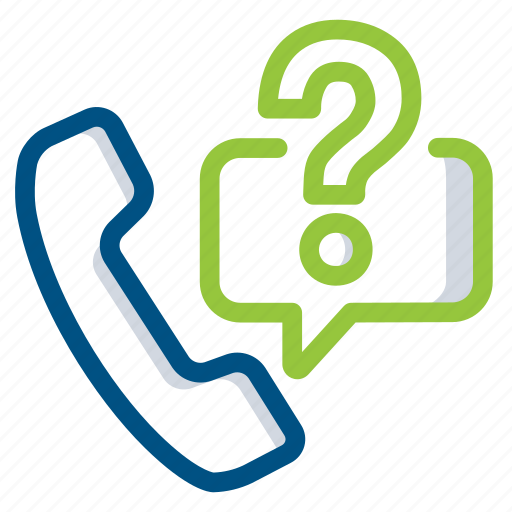 Enquiry on call
(+91) 905 0440 014
 Applications are invited for admission in General NursingØ & Midwifery (GNM) and ANM  training course in BHARAT SCHOOL OF NURSING.  The duration of the training course is 3 years for GNM and 2 years for ANM  which includes theory and practical as perØ prescribed syllabus of Indian Nursing Council. 
AGE CRITERIA FOR ADMISSION IS  17- 35
QULIFICATION 10+2 ( WITH ANY STREAM)
MINIMUM MARKS 50%
To avoid any kind of inconvenience on last minute rush or unforeseen difficulties, candidates are advised to submit online form and payment without waiting for the last date
Documents required for verification are as follows
1 ADHAR CARD
10TH
12TH
RESIDANCE
CAST CERTIFICATE
INCOME
BANK COPY
PHOTOS
  INTAKE     :-
GNM – 50 SEATS ( 3 YEARS DURATION)
ANM- 30 SEATS  ( 2 YEARS DURATION)
In case the candidate fails to produce any original document as per the prospectus, her/his name will be deleted from the list.  If any Candidate is found to have furnished false information or certificate or isØ found to have withheld or concealed any material information in his/her application ,he /she will be debarred from admission process.  If ineligibility of the candidate is detected at any stage during the publication ofØ merit list / counselling / after admission, his / her candidature or admission will be cancelled without any notice.
UNIFORM Selected candidates after admission have to wear specified uniform.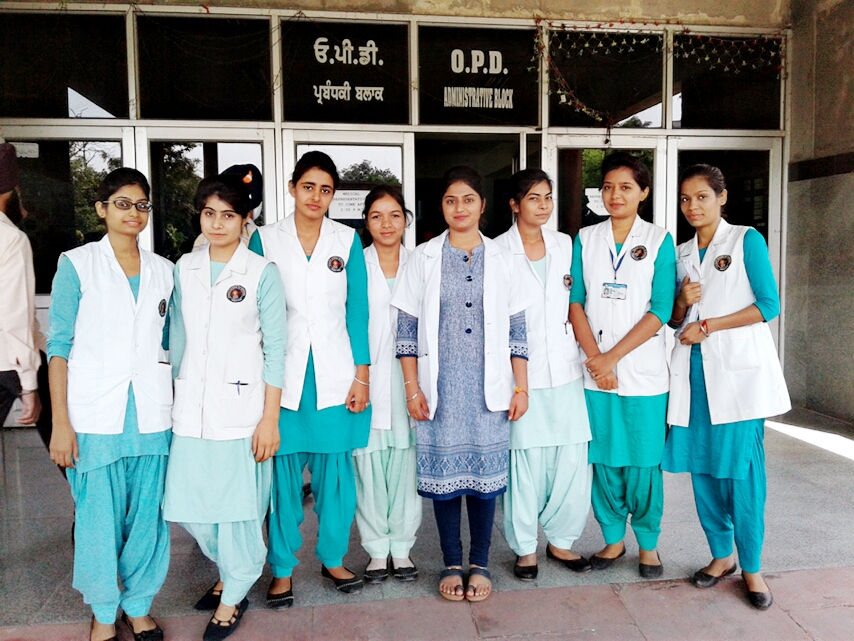 To be recognized as a leading model of institution offering excellence in quality of nursing  education to promote research activities and turning out intellectually enlightened, morally upright, emotionally balanced and socially committed health care professionals.
The college of nursing believe that,
The nursing courses ( GNM AND ANM )   should be planned around the nursing care need of the society as well as the educational needs and personal development of nursing students.
The primary focus of the educational program is to prepare the student nurse for professional nursing practices in all fields.
The courses offer an educational base needed for continuing nursing education.
The faculty of the college accepts the responsibility of helping the students to adjust to new situations and provides them with the opportunity, which contribute towards development of the student as a person, responsible citizen and competent practitioner.
To promote high quality education to develop professionalism with a global outlook.
To promote learning that stimulates learners to reach their full potential through out their life.
To foster innovative research that will benefit the humanity and improve the nursing standards.
To create, empowered, committed, compassionate and skilful healthcare providers who make a difference in building a healthy family, community and nation.
To enhances the individual student to become a good leader and self-motivator in professional practice of nursing.