Bharat Institute of pharmacy was established in the year 2004 to impart high quality education in the field of pharmacy. The College is running D.Pharmacy & B. Pharmacy, both approved by Pharmacy Council of India (PCI). D.Pharmacy course is affiliated to H.S.B.T.E. Panchkula & B.Pharmacy course is affiliated to Pt. B.D. Sharma University of health sciences, Rohtak. The Institute provides a stimulating and productive environment for Pharmaceutical education.
At Bharat Institute of Pharmacy we make extensive efforts to equip the students with key skills, which are critical for success at corporate world. We have well qualified, experienced faculty to take care of education. The best infrastructure of the Institute ensures that the students do not miss a single learning opportunity. Moreover, the industry interaction and exposure further fuels the learning. We also ignite inbuilt abilities & potentialities among students and prepare highly competent Pharmacists who can serve the Pharmacy profession nationally and globally.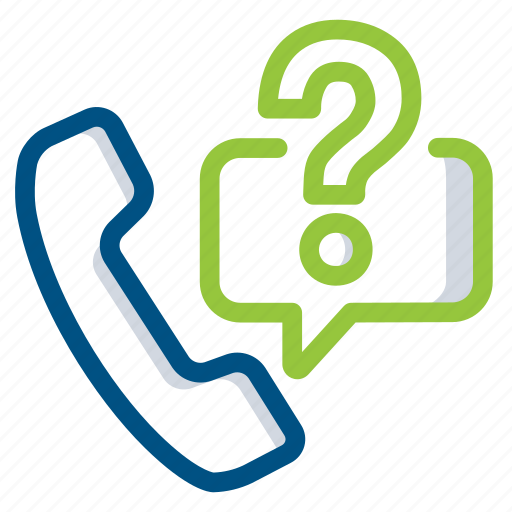 Enquiry on call
(+91) 905 0440 014
The Department has five pharmaceutics labs including Central Instrumentation Room and Machine Room. All labs are well equipped with sophisticated instruments such as UV spectrophotometer, Double rotary tablet compression machine, Hydraulic benches, Tablet Dissolution & Disintegration apparatus etc.
The Department has three pharmacology labs are well equipped with Instruments such as Rota rod, Pole Climbing Apparatus, Eddy's Hot plate, Spirometer, Electroconvulsiometer, Analgesiometer, Actophotometer and Software's for performing simulated pharmacological experiments.
PHARMACOGNOSY AND BIOTECHNOLOGY LABS
The Department has three Pharmacognosy and Biotechnology labs are well equipped with Projection microscopes, Muffle Furnace, BOD incubators, Autoclaves, Microtome Blade and Laminar air flow with proper aseptic room etc.
PHARMACEUTICAL CHEMISTRY & ANALYTICAL LABS
The Department has four Pharmaceutical Chemistry and Analytical labs are well equipped with UV Spectrophotometer, Karl Fischer Titrator, Flame Photometer and Gel Electrophoresis etc.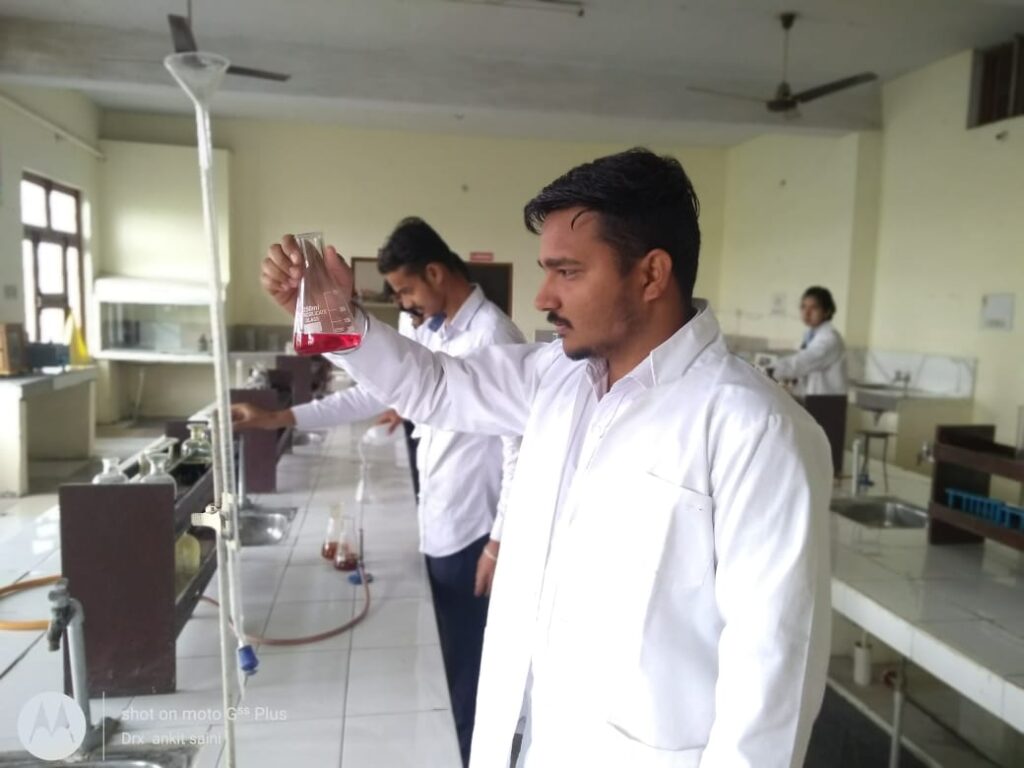 | Area Of Scope | Hands-On/Supervisory Role Of Pharmacists |
| --- | --- |
| Research & Development | Drug discovery, reverse engineering, formulation and process development, upscaling from piolet to manufacture, troubleshooting, stability, packaging development |
| Production | Production/manufacture of bulk drugs & intermediates, finished medicines, vaccines and other biological products, veterinary medicines, diagnostic products and medical devices |
| Quality Assurance | Preparing, reviewing and submitting documents, conducting trainings, internal audits etc. hence assuring overall quality management. |
| Quality Control | Product testing throughout the life cycle of the drug and finished product (from raw materials, packing material to finished goods/stability, etc.) |
| Packaging | Various stages of the packaging of pharmaceuticals. |
| Regulatory affairs Assurance | Preparing, reviewing, communicating, submitting registration documents on pharmaceuticals to regulatory agencies to get R & D, testing, production and marketing approvals, issues related to patents. |
| Sales & Marketing | Strategic planning, team management & marketing of pharmaceuticals, working as a medical representative |
| Community / Hospital Pharmacist | Employed as a pharmacist in private hospitals, government hospitals or can start his own pharmacy |
| Clinical Pharmacist | ADR (Adverse Drug reaction) prevention, detection, monitoring |
| Teaching | Teaching students and also carry out continuing up-gradation and research work. |
| Regulatory (government) | Drug Inspectors, Drug Controllers, (Pharmaceutical Chemist/Analyst). |
| Clinical Research | Undertaking clinical studies from phase 1 to phase 4,Feasibility studies, protocol development, case report form review and designing, report writing, monitoring, bioanalytical services, quality assurance and data management, conduction of bioavailability studies, data management for global trials |
D.Pharmacy (2 Years):– 10+2 Science (PCM/PCB)
B.Pharmacy (4 Years):–  10+2 Science (PCM/PCB)
B.Pharmacy Lateral entry (3 Years):– D.Pharmacy
View Profile

Designation

Qualification
View Profile

Designation

Qualification
| View Profile | Designation | Qualification |
| --- | --- | --- |
| | | B.Pharm, M.Pharm, Pharmaceutics |
| View Profile | Designation | Qualification |
| --- | --- | --- |
| | | B.Pharm, M.Pharm Pharmaceutical, Chemistry |
| View Profile | Designation | Qualification |
| --- | --- | --- |
| | | B.Pharm, M.Pharm, Pharmaceutics |
| View Profile | Designation | Qualification |
| --- | --- | --- |
| | | M.Pharm Pharmaceutical, Chemistry |
| View Profile | Designation | Qualification |
| --- | --- | --- |
| | | |
View Profile

Designation

Qualification

M.Pharm Regulatory, Affairs
View Profile

Designation

Qualification
View Profile

Designation

Qualification
View Profile

Designation

Qualification
View Profile

Designation

Qualification
View Profile

Designation

Qualification
View Profile

Designation

Qualification

B.Pharm, M.Pharm, Pharmaceutical, Chemistry
View Profile

Designation

Qualification

B..Pharm, M.Pharm, Pharmacology
View Profile

Designation

Qualification
View Profile

Designation

Qualification
View Profile

Designation

Qualification
19. DR. SHAKTI KUMAR C. SHIVHARE
View Profile

Designation

Qualification

M.Pharma, Ph.D(Pharmacceutical Science)
View Profile

Designation

Qualification

M.Pharma, (Pharmacceutical Chemistry)
View Profile

Designation

Qualification
View Profile

Designation

Qualification
View Profile

Designation

Qualification

M.Pharma (Medicinal Chemistry)
View Profile

Designation

Qualification

M. Pharma (Pharmacovigilance)
View Profile

Designation

Qualification

M.Pharmacy (Pharmaceutics)
View Profile

Designation

Qualification

M.Pharmacy (Pharmaceutics)
| View Profile | Designation | Qualification |
| --- | --- | --- |
| | | B.Pharm, M.Pharm, Pharmaceutics |
View Profile

Designation

Qualification
View Profile

Designation

Qualification
View Profile

Designation

Qualification
View Profile

Designation

Qualification
View Profile

Designation

Qualification
View Profile

Designation

Qualification