One of the challenges in the present times is the rapid pace of technology which makes skills obsolete at a greater pace before everyone else could learn from them. The excessive pace of technological changes have emphasized the need to integrate technological knowledge & skills in education and training to expand the employable capabilities of a knowledge-based professional.
The interaction between the Institute and the Industry is widely recognized as an essential requirement to train and develop the right kind of technical manpower necessary to sustain and promote industrial and economic growth. III-Cell can be considered as the platform for showcasing the best industrial practices, the latest technological advancements and their implementation and impact on the Industry.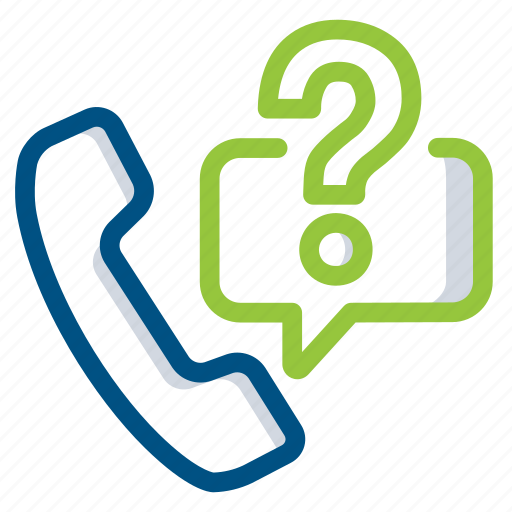 Enquiry on call
(+91) 903 434 9909
(+91) 9034349901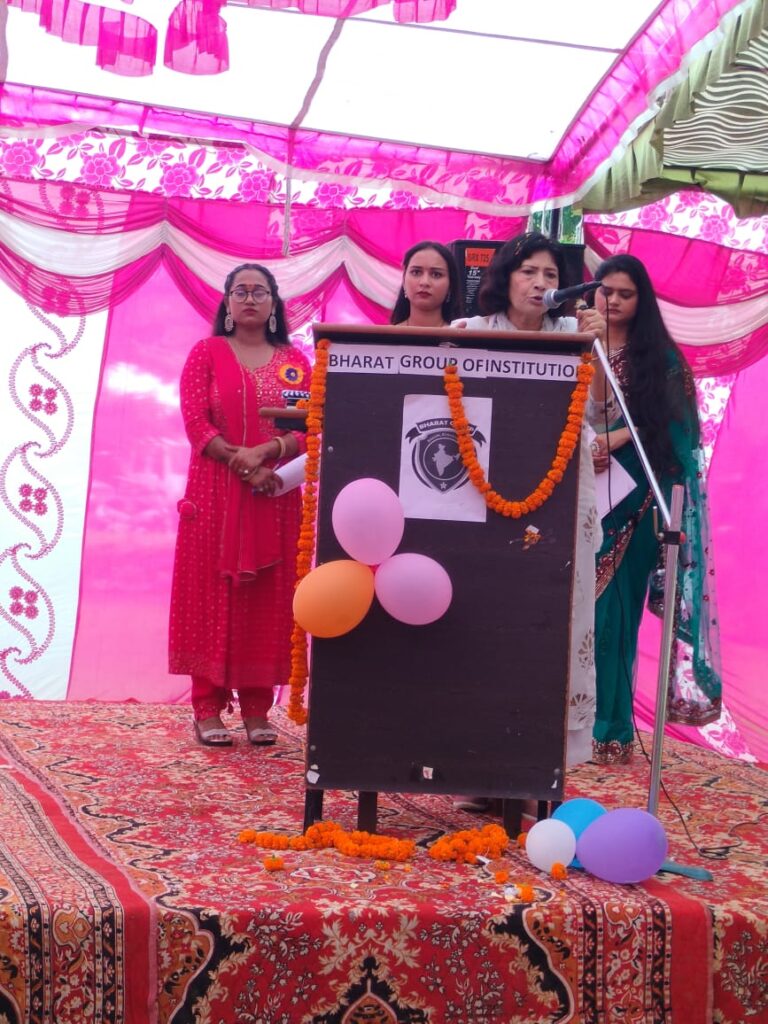 To create Centre of Excellence for Industrial Research around the globe.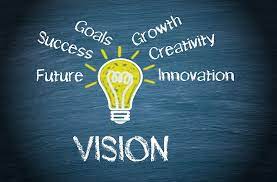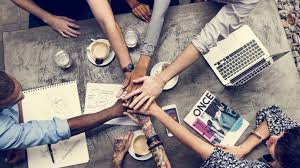 To ensure a pivotal node in Industrial Research, Consultancy, Continuing Education for Industry
Subscribe to Our Newsletter!
Don't Hesitate to Contact Me